Fast Delivery Available!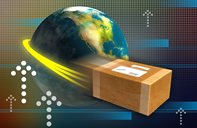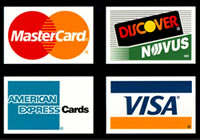 Quality Control
Our products are put through an intense inspection process to ensure our customers receive only the finest parts that we can possibly provide. Strict quality control standards and practices are utilized to comply with national quality standards.
All our products comply with the latest aerospace industry standards, accompanied by either an FAA Form 8130-3 and/or EASA Form 1 release certification.
Self Quality Audit
We provide copies of all current approvals related to the manufacture and/or distribution of the parts
We supply Approvals from FAA, JAA, CAA, ISO, CAAC, DCA and manufacturer's distributor
We have a Quality System described in our Quality Assurance Manual
We have a documented system for control of suppliers
We have a system to control unacceptable material
We have an internal audit program
We have adequate space and appropriate shelves in office and warehouse
We supply test reports for raw materials
We supply Certificates of Conformity
All items are traceable to distributors / suppliers / OEM / 145 facilities / 129 Operators / 121 Operators
Our traced documents are kept for 10 years
The shelf life of consumables and rotables is monitored physically and electronically
Customers are notified of recall items via fax, email and telephone