Our Purpose
To grow through challenges and opportunities while benefiting customers and team members.
There are not great people in this world, there are only ordinary people; the difference is people like us who set higher goals, dream bigger dreams and settle for nothing less than the best.
Our Core Values
Honesty,

Integrity,

Respect,

Crew Concept &

Commitment.
Fast Delivery Available!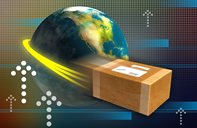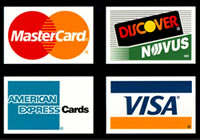 Company Profile
AMCC Aircraft Maintenance Consulting Corporation was founded in 1993 by Angel D. Tinoco and became a corporation in 1997 under the laws of the state of Florida. We are located in the Miami area, approximately 20 miles from Miami International Airport. Our physical address is 10847 SW 188 Street, Miami, FL 33157 U.S.A.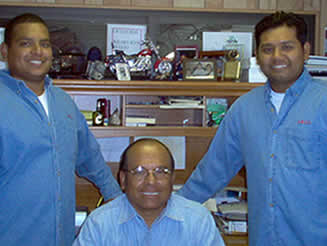 We are specialists in the field of part support. Our principal business has been focused on the Boeing 707 Fleet.
Over the years we have earned praise for our highly professional staff and unbeatable service. Our attention to detail has set us apart from our competition. We strictly focus on the correct interpretation of all federal regulations codes (C.F.R).
At AMCC we exert a great deal of effort to ensure that all our parts have proper documentation to pertinent trace. We not only assist our customers by providing good quality parts but we also help coordinate the overhaul and/or repair of individual MRP (Mayor Rotating Parts), and/or components.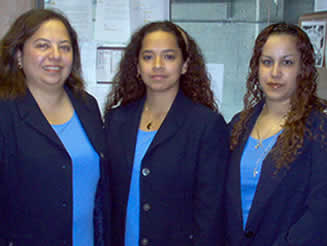 Knowledge doesn't come by accident:
Our staff is comprised of accomplished and competent pilots, mechanics, inspectors, load master, wide body aircraft, cargo masters, supervisors, and directors of maintenance with over 20 years of experience. We have A&P, FCC and AVIONIC licensing.
We speak your language, so come experience the difference. We are always ready to serve you. AMCC is here for you, because you deserve the best!