Our Purpose
To grow through challenges and opportunities while benefiting customers and team members.
There are not great people in this world, there are only ordinary people; the difference is people like us who set higher goals, dream bigger dreams and settle for nothing less than the best.
Our Core Values
Honesty,

Integrity,

Respect,

Crew Concept &

Commitment.
Fast Delivery Available!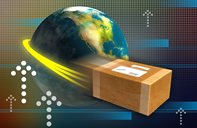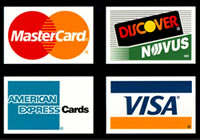 Welcome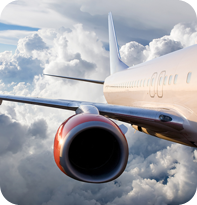 Welcome to Aircraft Maintenance Consulting Corp! We are your aircraft engine and parts specialist. We specialize on B707 Fleet, however we also service all types of commercial aircraft as well as helicopters and jets.
Over the years we have establish a reputation of high quality replacement and service parts plus the reliable service needed to keep our clients in the air. Our attention to detail has set us apart from our competition.
Our Mission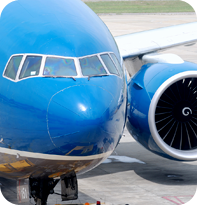 Our mission is simply to help you more effectively control maintenance cost.
We have an inventory database which includes over a half million line items.
We also work twice as hard to find the part which others have told you is impossible to get. This is why we are considered the aircraft maintenance and parts specialists.
Aircraft Parts for

Commercial
We supply aviation maintenance, airframe, engine, expendable & rotable parts for commercial planes.

Repairs
If you are looking for FAA approved aircraft parts, we have aircraft parts in inventory, ready to ship.

Military
We secure military parts; airframe, engine and rotable components, piece parts and kits.

Maintenance
Looking for FAA approved aircraft parts? We supply aircraft parts that are in inventory & ready to ship.